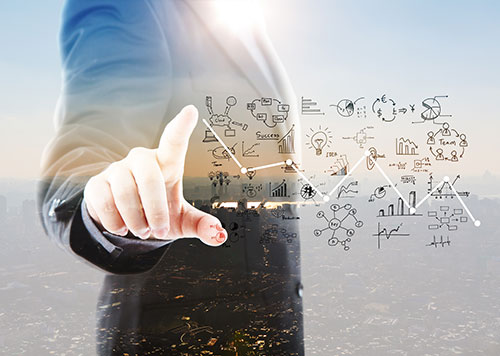 Excelleur is a total solutions company specialized in providing IT services and Business Process Outsourcing solutions. Our Information Technology initiatives range from application development to networking efforts and e-Business operations, playing a role in virtually all aspects of business. Excelleur recognizes the need for companies to have state-of-the-art technologies at competitive prices. Excelleur unique smart-sourcing strategy provides the backbone, the IT services while you focus on running your business.
Excelleur, Inc. is a mature and industry wide reputed software consulting group based out of Atlanta, Ga. We have been in the industry helping customers in providing leading edge technology solutions and augmenting their IT staff needs when necessary. The group is founded on the principles of integrity, technological insight, customer excellence and satisfaction.
We have highly skilled technical consultants who have multiple years of experience working with Fortune organizations. They are a direct reflection of the organization's values in providing world class solutions with customer focus. They are highly skilled and trained in areas of their expertise. Apart from their high degree of qualifications, they also have professional certifications from IBM Websphere,Sun Java, Microsoft, SAP webMethods, TIBCO and Oracle.
---
Our Philosophy
We see our customers excel through our highest quality of services delivered. We strive hard to provide solutions using leading edge technology solutions enabling our customers to stay highly competitive. We achieve this through our consultants who have the necessary industry knowledge, innovation, technical expertise and customer focus.
---
Our Mission
Our mission is to provide innovative solutions to customers and enabling them with competitive advantage by excelling in providing services with a team of highly qualified and dedicated consultants.